Cocktail and Culinary Challenge
Friday, February 24, 2023
Hyatt Regency Louisville
7:00 p.m. - 10:30 p.m.
Master bartenders will be matched with an acclaimed chef and Bourbon Classic sponsor distillery. Each team will compete for the title of "best cocktail" and "best small plate."
Attendees will have the opportunity to sample each cocktail and small plate. A select panel of media personalities and industry experts will evaluate the cocktails and small plates individually and as pairings and select winners.
Participating Teams
Angel's Envy Distillery
Bartender Mike Bohn, Angel's Envy Distillery
Chef Noam Bilitzer, MeeshMeesh Mediterranean
Barrell Craft Spirits
Bartender Oliver Miller, RedHog
Chef Katie Smith, RedHog
Bulleit
Bartender Isaac Fox, La Chasse
Chef Alex Dulaney, La Chasse
Buzzard's Roost Whiskey
Bartender Greg Galganski, Proof on Main
Chef Jeff Dailey, Proof on Main
Daviess County Bourbon
Bartender Dan Mason, Louisville Thoroughbred Society
Chef Jeff Allgeier, Louisville Thoroughbred Society
James B. Beam Distilling Co.
Bartender Ashley Wright, The Kitchen Table
Chef Nate Snyder, The Kitchen Table
Jefferson's Bourbon
Bartender Bri Hlava, POCO
Chef Connie Hartsock, POCO
Lexington Brewing & Distilling Co.
Bartender Dave Bob Gaspar, Lexington Brewing & Distilling Co.
Chef Tim Lewis, Game
Michter's Distillery, LLC
Bartender Davy Butterworth, Brooklyn and the Butcher
Chef Ming Pu, Brooklyn and the Butcher
Peerless
Bartender Karla Green, Watch Hill Proper
Chef Michael Crouch, Watch Hill Proper
Rabbit Hole Distillery
Bartender Ashley Angel, Rabbit Hole Distillery
Chef Lawrence Weeks, North of Bourbon
Additional Teams to be Announced!
event details subject to change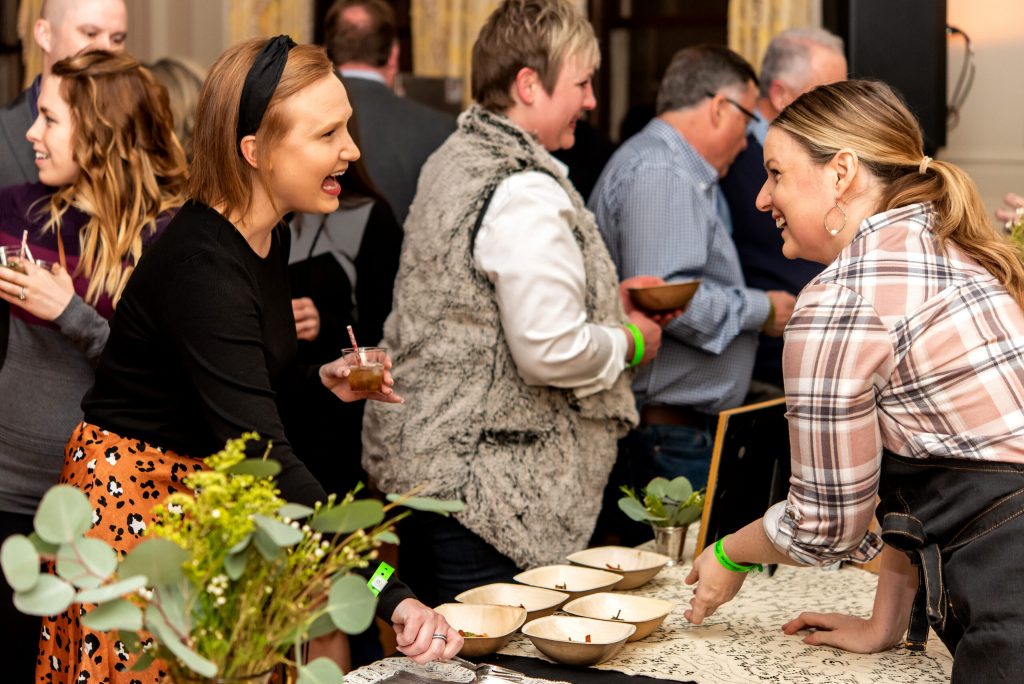 Amber Lounge – A VIP Experience
Sponsored by Angel's Envy
7:00 p.m. – 10:30 p.m.
VIP ticket holders will enjoy exclusive access to the Amber Lounge, which features special bourbon tastings from Angel's Envy, additional food options and comfortable seating.