Cocktail and Culinary Challenge
Friday, February 24, 2023
Hyatt Regency Louisville
7:00 p.m. - 10:30 p.m.
7:00 pm - 8:30 pm - Classic Cocktails and Small Plates
8:30 pm - 10:00 pm - Contemporary Cocktails and Small Plates
10:00 pm - 10:30 - Awards Ceremony
Master bartenders will be matched with an acclaimed chef and Bourbon Classic sponsor distillery. Each team will compete for the title of "best cocktail" and "best small plate."
There will be two rounds of this competition - Classic and Contemporary and attendees will have the opportunity to sample each cocktail and small plate. A select panel of media personalities and industry experts will evaluate the cocktails and small plates individually and as pairings and select winners for each category.
event details subject to change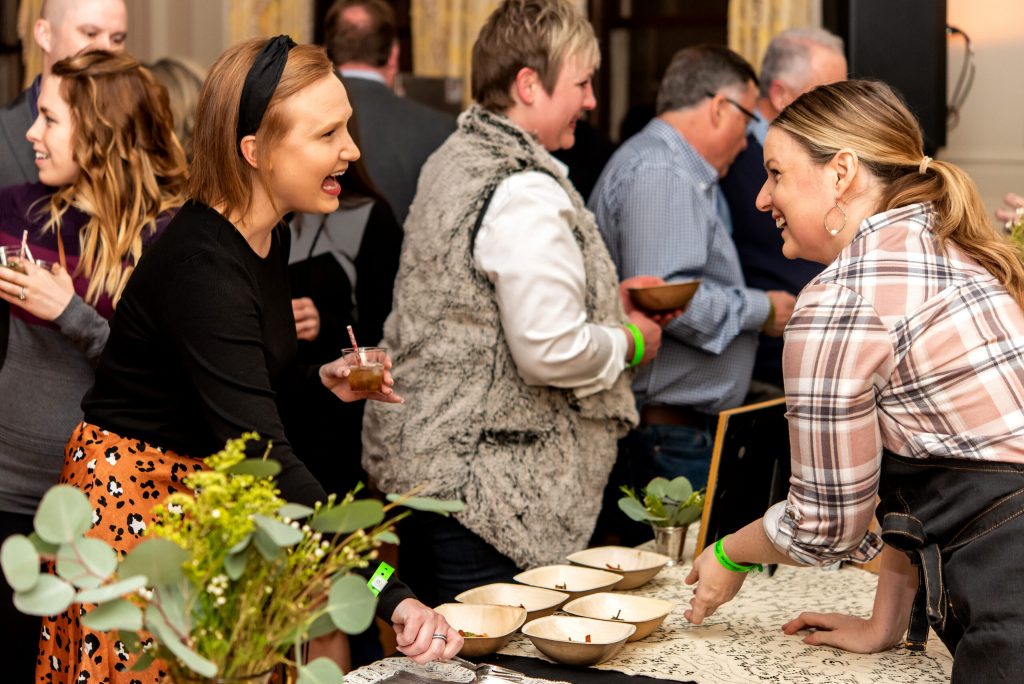 Amber Lounge – A VIP Experience
7:00 p.m. – 10:30 p.m.
VIP ticket holders will enjoy exclusive access to the Amber Lounge, which features special bourbon tastings, additional food options and comfortable seating.