Saturday, February 24, 2024
Kentucky International Convention Center
5:30 p.m. - 10:00 p.m.
Bourbon University 
5:30 p.m. – 7:00 p.m.
Guests will attend the session of their choice. Topics may include Bourbon tastings, Bourbon cocktails and Bourbon infused food. Further details to be announced.
Bourbon University is included with your Saturday ticket.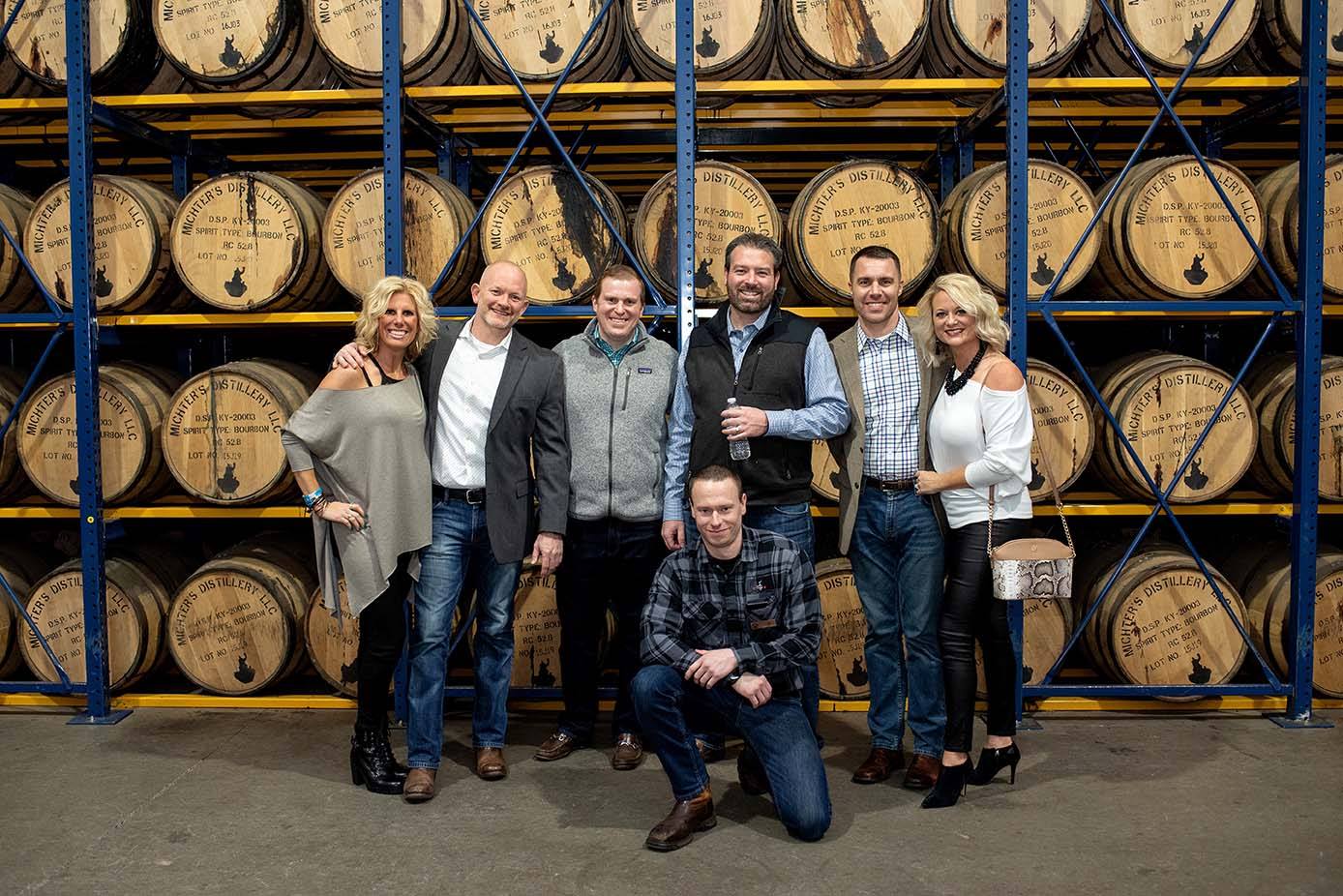 TASTE
7:00 p.m. – 10:00 p.m.
It's time for a Bourbon experience like no other! Savor Bourbon tastings from our Bourbon Classic distillers, meet the distiller representatives and enjoy delicious dishes from our featured restaurants. Guests will also receive a Glencairn tasting glass.
event details subject to change
Amber Lounge – A VIP Experience
7:00 p.m. – 10:00 p.m.
VIP ticket holders will enjoy exclusive access to the Amber Lounge, which features special bourbon tastings, additional food options and comfortable seating.